Top 10 Microscopic Images
A tiny speck of dust in reality might not be home to thousands of microscopic creatures living in a fully built city complete with a mayor, but when put under a microscope it can reveal some still fascinating details. Today we round up 10 of the best microscopic images ever captured.
No 10. Diatom rainbows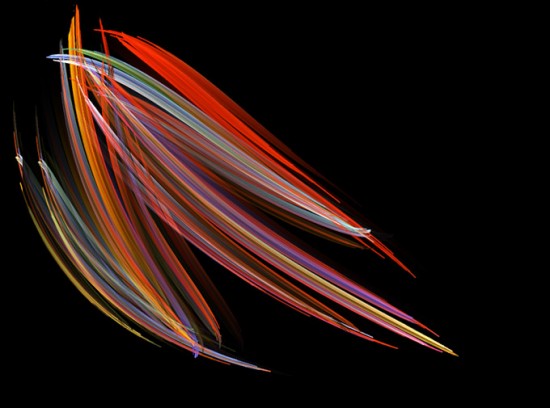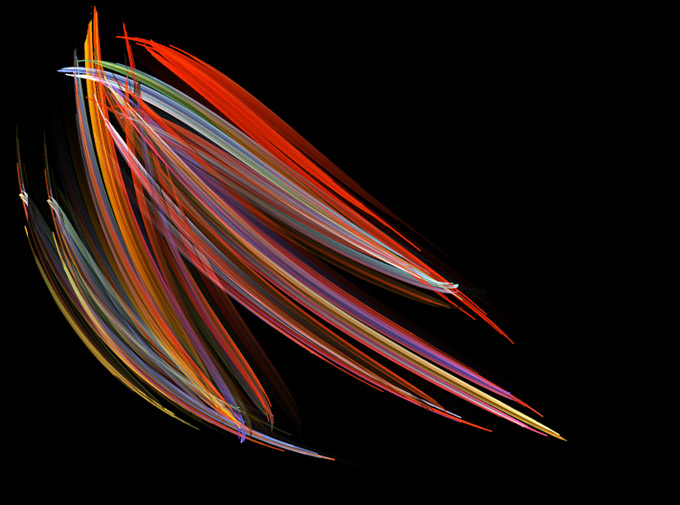 Captured through polarizing light filters, this image is courtesy of a retired British microscopist Michael Stringer and it grabbed the top position in 2008 Nikon Small World Photomicrography Competition. The image shows sinewy filaments within squirming microscopic diatoms.
No 9. Muscoid fly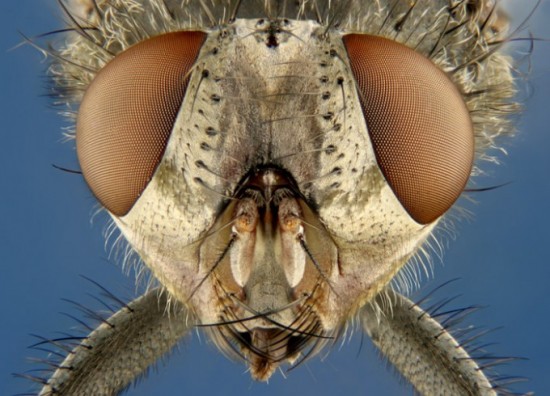 Remember this guy? Yeah, you guessed it; it is a common house fly, magnified 6.25 times. Captured by Chrales B. Krebs for 2005 Nikon Small World Photomicrography.