Man Builds Homemade Nuclear Reactor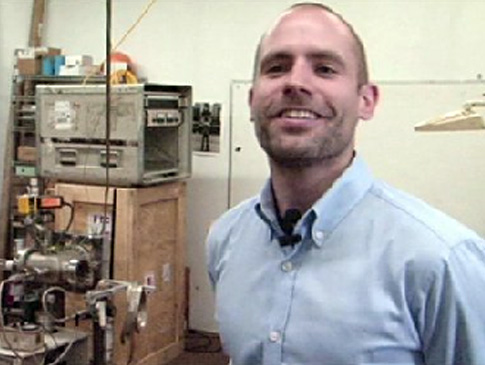 Do you wonder how to make a homemade nuclear reactor? Mark Suppes is part of a growing community of amateur "fusioneers". Many might be alarmed to learn of a homemade nuclear reactor being built next door. But what if this form of extreme DIY could help solve the world's energy crisis?
By day, Mark Suppes is a web developer for fashion giant Gucci. By night, he cycles to a New York warehouse and tinkers with his own nuclear fusion reactor.
The warehouse is a non-descript building on a tree-lined Brooklyn street, across the road from blocks of apartments, with a grocery store on one corner. But in reality, it is a lab.
In a hired workshop on the third floor, a high-pitched buzz emanates from a corner dotted with metal scraps and ominous-looking machinery, as Mr Suppes fires up his device and searches for the answer to a question that has eluded some of the finest scientific minds on the planet.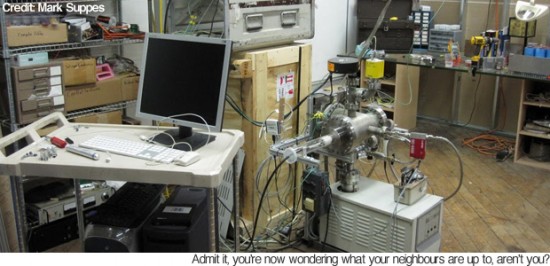 In nuclear fusion, atoms are forcibly joined, releasing energy. It is, say scientists, the "holy grail" of energy production – completely clean and cheap.
Here is a video of reactor