Samsung to Give Frustrated iPhone 4 Users Free Galaxy S
New marketing techniques have led companies like Samsung to hand out free Galaxy S smartphones to iPhone 4 owners frustrated by reception problems.Using their tweeter account @samsungukmobile Samsung is contacting people who've tweeted about their difficulties with the handset, asking them to submit their contact details to receive a free handset.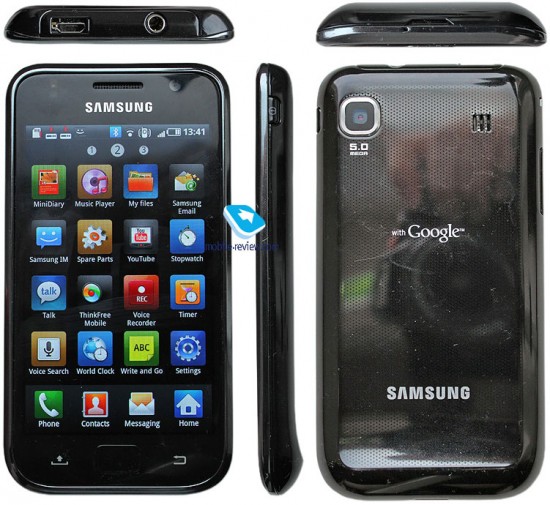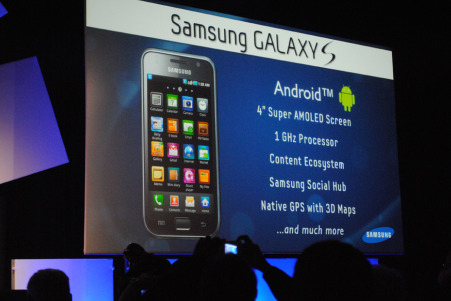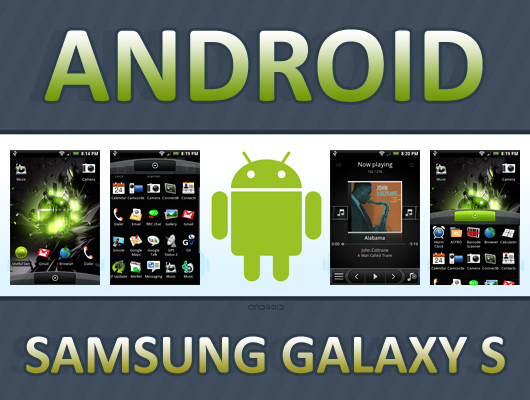 One such incident happened with one of iPhone 4 users who was frustrated about her iPhone behaving too crappy due to dropping signals. "My iPhone and I have been inseparable for almost a month now, tomorrow being one month since the iPhone OS 4 launched. But the honeymoon period ended this week as repeated dropped calls, and a sudden unexplainable inability to make or receive calls or send texts left me disgruntled.So I did what anyone else would do: I vented my frustration on Twitter. Imagine my surprise, then, when this morning I am tweeted by Samsung offering me a free Galaxy S, their latest phone". Realitypod did check with the company and the campaign turned out to be legitimate.
It's an interesting and unconventional approach to marketing the device, which is powered by Android 2.1 and features a whopping great big 4.0-inch AMOLED display.
iPhone 4 vs Samsung Galaxy S