10 Things to Know about iPhone 4

Besides being "beautiful," what actually makes this iPhone different? After attending the unveiling and talking with analysts and bloggers, here's our quick list of 10 things you should know about the iPhone 4, which goes on sale June 24, and costs between $199 and $299. Let us know if you have more questions and feel free to leave thoughts of your own in the comments section at the bottom of this story.
Apple CEO Steve Jobs says the iPhone 4, which debuted on Monday, is the "biggest leap forward" the iPhone has made since it was introduced in 2007.
No 10. Multitasking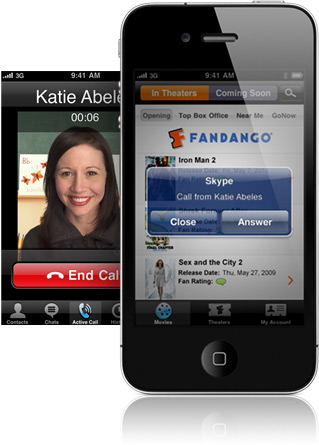 The iPhone's operating system, which Apple calls iOS 4, got an upgrade along with the iPhone 4's hardware. Among the most-awaited changes is multitasking, which means that the phone can run multiple applications at once. Want to listen to internet radio and check e-mail at the same time? Starting on June 21, you can with the iPhone.
Several other smartphones have featured multitasking for some time. So Apple is not blazing new territory here. Jobs says the company waited to add the feature until it could do so without sucking down too much of the phone's battery life.
No 9. Video conferencing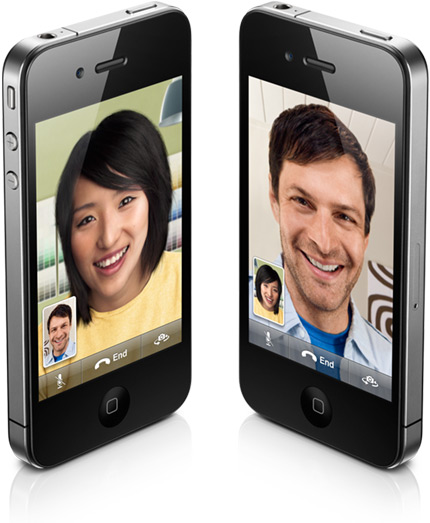 In addition to the back-of-the-phone camera improvements, Apple also added a second camera to the iPhone 4, which faces its user. This can be used for video conferencing, which Apple and Jobs expect to be an emerging trend in mobile phone use. For more on this, see our story on mobile video conferencing.