10 Things to Know about iPhone 4
No 8. Sharper screen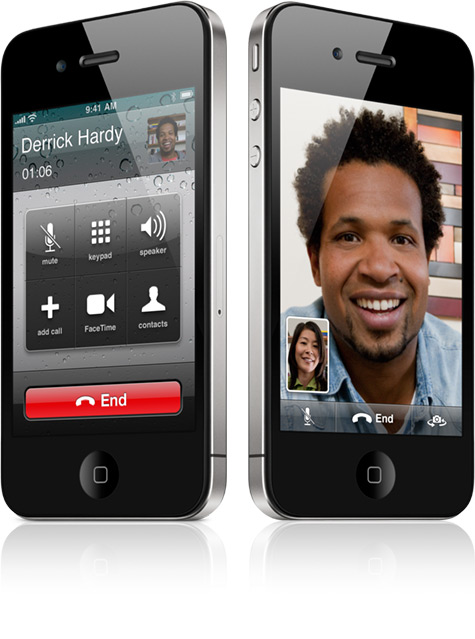 In his Monday keynote address at Apple's Worldwide Developers Conference, Jobs sounded more excited about the iPhone 4's new screen than anything else.
With 326 pixels per inch — four times that of previous Apple phones — Jobs says the iPhone 4's "retina display" screen is years ahead of anything else on the market.
"Text looks like you've seen it in a fine printed book — unlike you've ever seen on an electronic display before," he said. "Once you've used a retina display you can't go back."
No 7. Gyroscope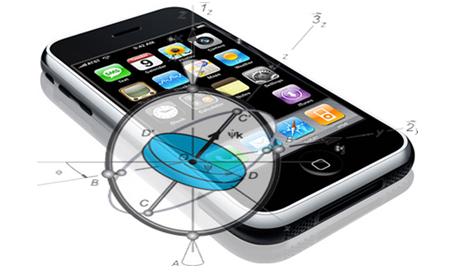 "These phones are getting more and more intelligent about the world around them," Jobs said. That's true of the iPhone 4, which has five sensors, including a gyroscope.
What does that mean for users? Probably cooler games and apps. The iPhone 4's internal gyroscope can sense motion on six axes. On Monday, Jobs showed a demo where he pivoted in a circle, and the stack of blocks in an app spun with him. The phone is basically more aware of where it is in the world, in relation to gravity, than it was before. It's hard to say exactly what app developers will do with this, but likely something.