10 Amazing Concept Lamborghini Cars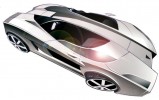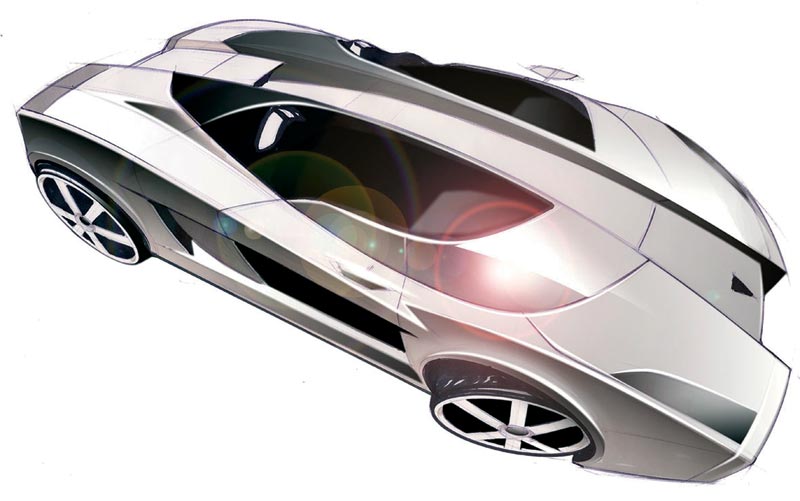 We all love Lamborghini, Don't we? Its the unique Angular body of Lamborghini that makes it stand out of the line in all super cars. The unique aerodynamic shape of Lamborghini cars makes then not only a head turner, but the shape also makes them one of the most fastest cars on this planet. The company has been continuously releasing new concept model pictures over the last few years.
Compiled below is a list of the most amazing concept Lamborghini cars you will ever see. Some of them may even hit the roads of reality in coming future but most of them are just idealized for the imaginary world.
10.Lamborghini Ankonian Concept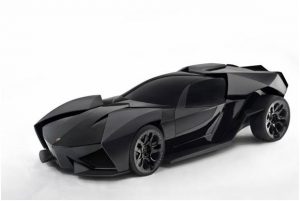 Lamborghini Ankonian Concept is being designed by Slavche Tanevsky which is basically more aggressive version of the famous Lamborghini Reventon.
9.Lamborghini Reventon Roadster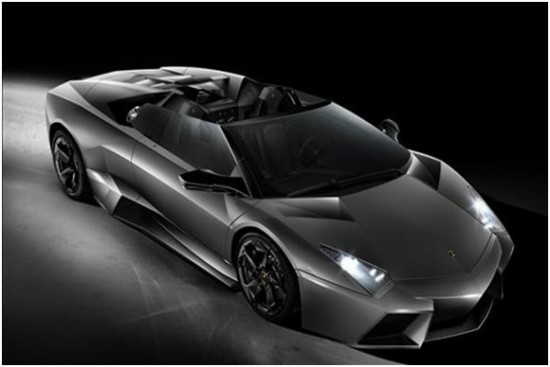 Is a beautiful concept turned into a real car. Reventón Roadster costs around $1.6 million dollars and only 20 cars will be made.