10 Plane Crashes That Changed Aviation
Midair collisions, on-board fires, a fatigued fuselage that turned a plane into a high-altitude convertible—out of these tragedies arose major technological advances in flight safety that keep air travel routine today.
Flying in a jetliner is extraordinarily safe: There has been only one fatal crash in the United States in the past five years, an astounding record considering that more than 30,000 flights take off every day. How did flying get so reliable? In part, because of accidents that triggered crucial safety improvements. Here are 10 plane crashes that changed the aviation standards.
Number 10. | 1996 | LONG ISLAND | TWA FLIGHT 800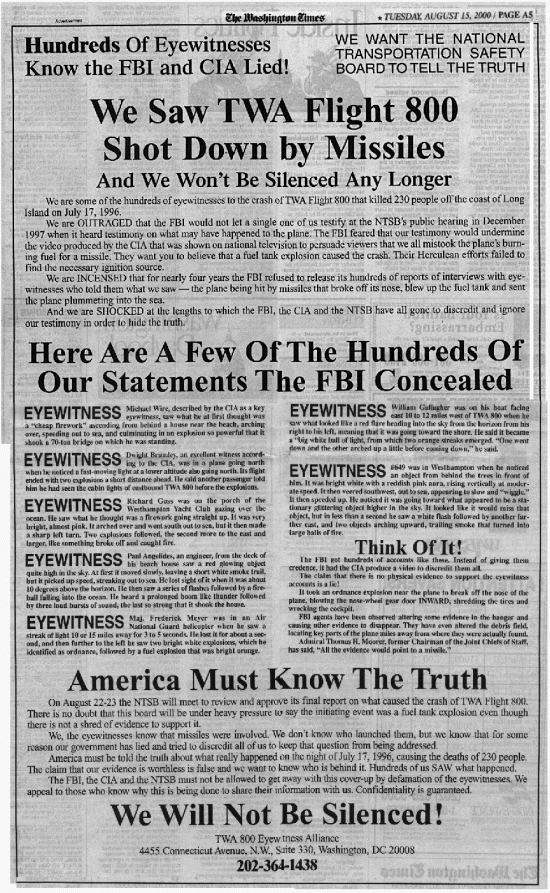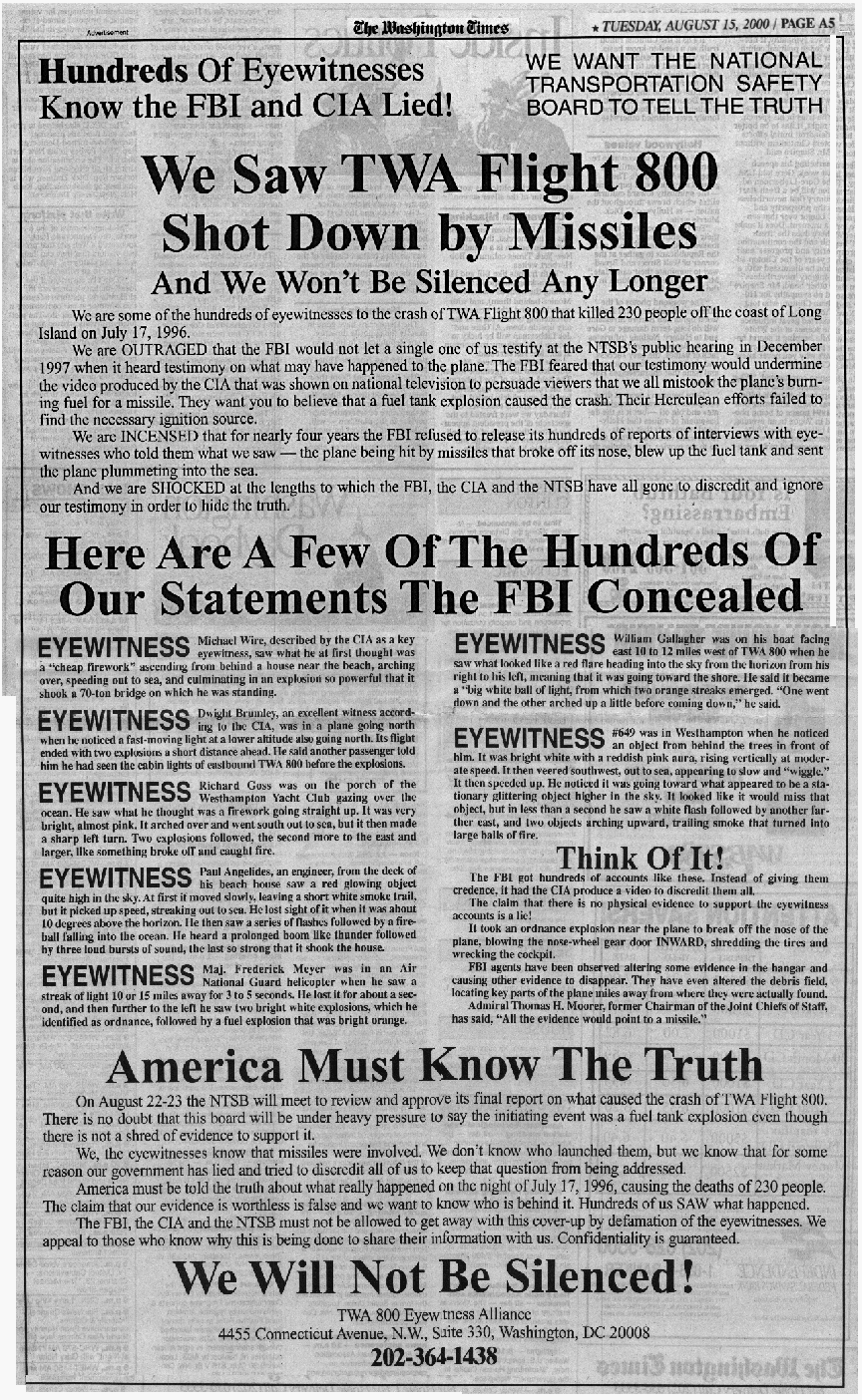 Upgrade: electrical spark elimination
It was everybody's nightmare: a plane that blew up in midair for no apparent reason. The explosion of TWA Flight 800, a Boeing 747 that had just taken off from JFK bound for Paris, killed all 230 people aboard and stirred great controversy. After painstakingly reassembling the wreckage, the NTSB dismissed the possibility of a terrorist bomb or missile attack and concluded that fumes in the plane's nearly empty center-wing fuel tank had ignited, most likely after a short circuit in a wire bundle led to a spark in the fuel gauge sensor.
The FAA has since mandated changes to reduce sparks from faulty wiring and other sources. Boeing, meanwhile, has developed a fuel-inerting system that injects nitrogen gas into fuel tanks to reduce the chance of explosions. It will install the system in all its newly built planes, starting in 2008. Retrofit kits for in-service Boeings will also be available.
Crash Investigation Part 1
Crash Investigation Part 2
Crash Investigation Part 3
Crash Investigation Part 4
Crash Investigation Part 5
Crash Investigation Part 6