Top 10 Banned iPhone Applications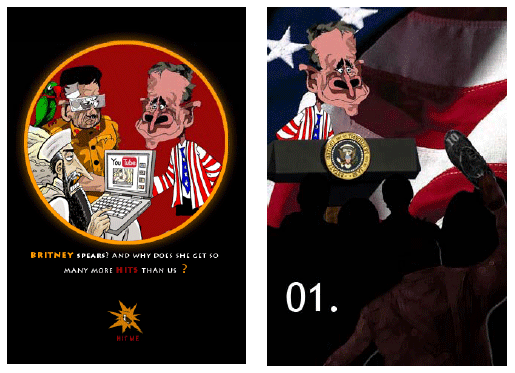 Apple has reportedly revamped its apps approval policy in a bid to make Apple marketplace safer and more productive. In light of these new changes, we've taken a look at the most outrageous App Store rejects from years past. Whether too sexy, too profane, too offensive, or too partisan, these apps just couldn't make the cut.
Check out these banned apps below, and vote on which ones you think should (and shouldn't) have been allowed.
10. I am Rich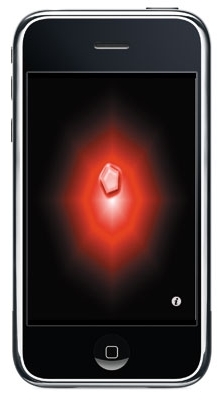 This app, nothing more than a 'glorified screensaver,' cost $999.99. Once downloaded, a glowing red gem would appear on the screen, followed by the words, "I Am Rich." Its iTunes description read: "The red icon on your iPhone or iPod Touch always reminds you (and others when you show it to them) that you were able to afford this. It's a work of art with no hidden function at all." Eight people actually purchased this functionless app before Apple removed it.
Here is a review of the app
9. Zombie School

This app simulates a quest for survival when everyone in the schoolyard has been infected by a 'Zombie Virus.' The app's description read: 'Your local campus has been infected by the Zombie Virus!!! Every one is infected!!! Will you run or will you fight to eliminate all the Zombies… You have the control over the Zombie shooting tower that your supporters have made you. Starting with a single bow and arrow start eliminating the Zombies.' The app, which was criticized for promoting school violence, was initially approved, then later.
Here is the app preview