India's First Indigenous Cryogenic Rocket Mission Fails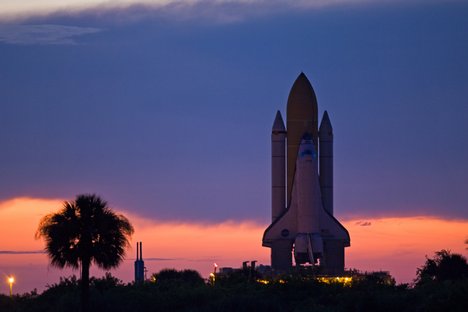 Indian space engineers lost contact with a rocket showcasing new indigenously built booster technology on Thursday soon after launch, in a major blow to the country's space ambitions.The launch of the first India-made rocket powered by cryogenic motors, a complex technology mastered by just five countries, failed soon after lift-off from India's space centre at Sriharikota in  Andhra Pradesh.
The Geosynchronous Satellite Launch Vehicle (GSLV) carrying a 2,200 kg communications satellite plunged into the Bay of Bengal after it deviated from its flight-path dashing the country's hopes of joining an exclusive club of five nations that has mastered the complex cryogenic technology on which ISRO was working for 18 years.The technology is intended to launch heavier satellites into high orbits, about 36,000 kilometres (22,000 miles) from the earth. The rocket began tumbling soon after launch "indicating the controllability was lost."Cryogenic boosters use supercooled liquid fuel and the technology has only been successfully developed by the US, Russia, France, Japan and China.