Top 7 Modern Wonders in Breathtaking Photos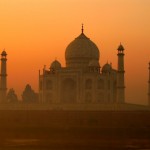 The New Seven Wonders of the World is a contemporary attempt to create an alternative to historical lists of the Seven Wonders of the World. The list is based on an international survey some time back on Modern Day wonders and these 7 building were the winners.The organization managing the vote say that over 100 million votes were counted – though people could vote more than once. Have a look!
7. Chichen Itza, Mexico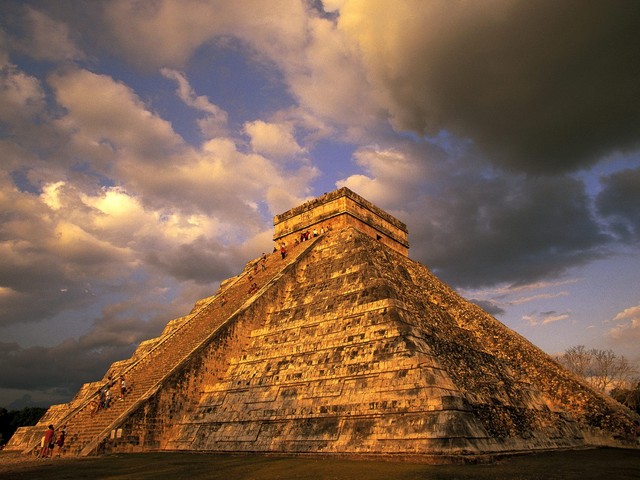 Chichen Itza is a ruined ancient Maya city occupying an area of 4 square miles (10 square km) in south-central Yucatán state, Mexico. It is located some 90 miles (150 km) east-northeast of Uxmal and 75 miles (120 km) east-southeast of the modern city of Mérida. The only source of water in the arid region around the site is from wells (cenotes) formed by sinkholes in limestone formations.
6. Christ the Redeemer, Brazil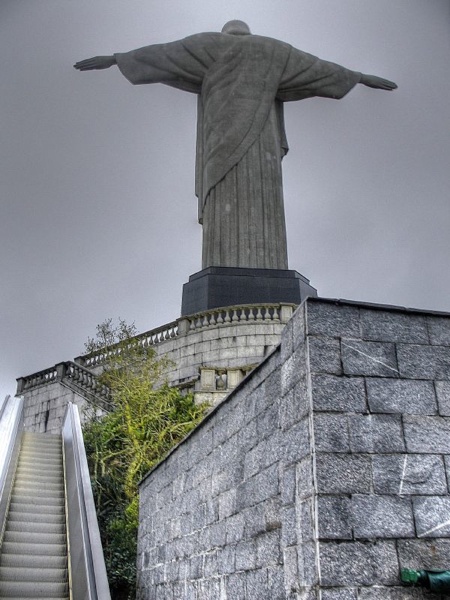 Christ the Redeemer is a statue of Jesus Christ in Rio de Janeiro, Brazil. The statue stands 39.6 metres (130 feet) tall, weighs 700 tons and is located at the peak of the 700-m (2296-foot) Corcovado mountain in the Tijuca Forest National Park overlooking the city.