10 Apple Futuristic Concept Designs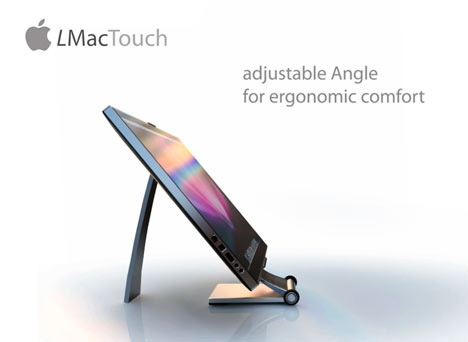 In terms of the design and the aesthetic value of IT wares, there is little dispute that Apple create some of the finest and most creative design for their products that few or no other competitors can match. Over the years, product concept designs by hardcore Apple fans began to surface as Apple started to stand out among its competitors. Although these designs are not going to be marketed as actual products, it reflects the deepest wishes of die-hard Apple fans.
So Here I have compiled some of the best, coolest and most creative Apple Futuristic concept designs created by Apple fans around the globe. I am sure that you will appreciate there efforts.
10. Mac Mini (Slim)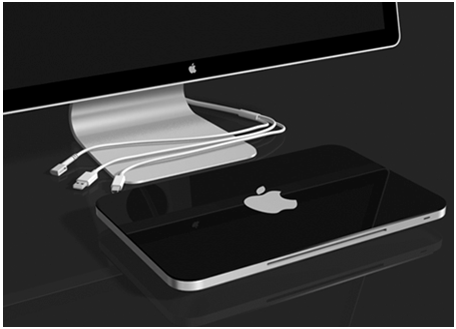 Mac Mini is super-slim concept design of the actual Apple Mac Mini. It has all the features of the original machine but is a lot slimmer. Connect the Mac Mini to an Apple LED displays and you will have a powerful Multimedia computer in-front of you.
9. Apple iView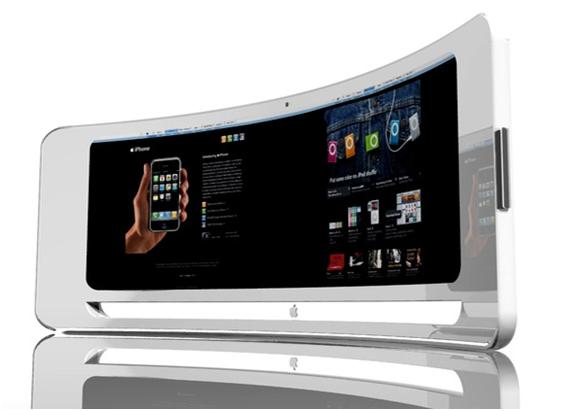 iView is concept Mac design with curved display that is made for best orientation with the curvature of a human eye. It has a dual-sided display and 2 web-cams on both sides of the display.