Top 10 Futuristic Concept Cars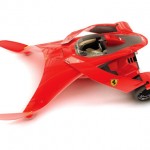 A concept car is a prototype that showcases a new concept, style or technology. They are often shown at motor shows to guage customer reaction to radical new ideas. Concept cars never go into production directly, as often they are inteded to 'show off' what a company can do. The first ever concept car was the Buick Y-Job in 1938, however since then, technology and innovation has changed dramatically. Here are 5 of some of the most innovative concept cars in recent times.
10. Magnet Car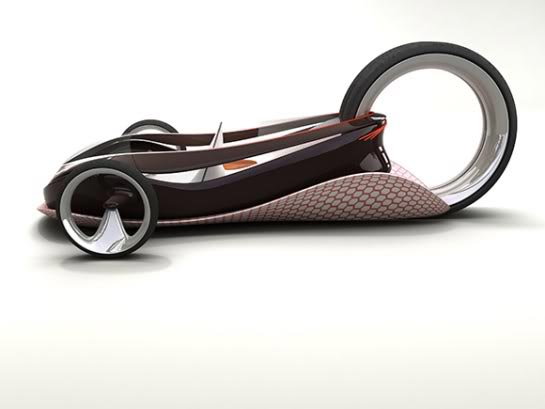 The Magnet Car was designed by Mat ö Proch·czka as a solution to the challenge of finding more fuel efficient methods of transport. This car uses magnets the same polarity as the road, which effectively 'lifts' the car off the road, making it lighter by 50%. Of course, this is a true 'concept car', as magnetised roads are a purely hypothetical idea, and yet to be realised.
9. Audi Locus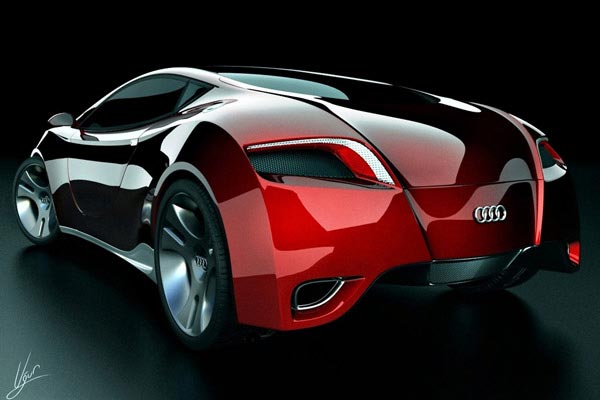 Turkish designer Ugur Sahin descirbed the main feature of the car as "the way its surface shapes are formed with continous flow". He also comments that he was inspired by nature, in that there are no straight lines in nature. Its most outstanding features is the roof, which combines the windshield and the rear window into one continous glass surface. In Sahin's words, he wanted to create a car that "creates a relaxing, energetic, vibrant and confident feeling".
Use your ← → (arrow) keys to browse