Top 10 Futuristic Concept Bike Designs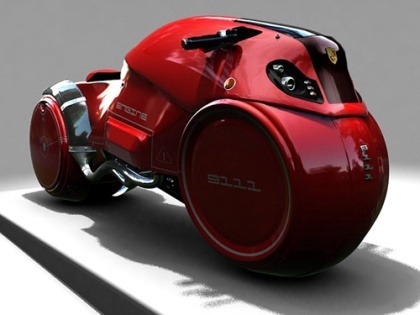 Everyone loves riding bikes and so do we. As technology evolves, we shall be seeing new concept bikes with some unique design anatomy. Though fascinating, these concept bikes share a common aptitude of never making into the real world.
Compiled below is a list of the most amazing concept bikes you will ever see. Some of them may even hit the roads of reality in coming future but most of them are just idealized for the imaginary world.
10. Honda V4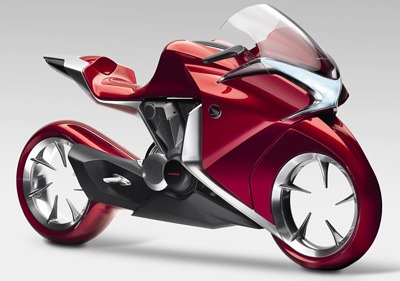 The Honda V4 concept which was revealed at the 2008 Intermot bike show in Germany is a stylish and futuristic sportbike which proposes a new design direction for the brand.
9. Suzuki G-Strider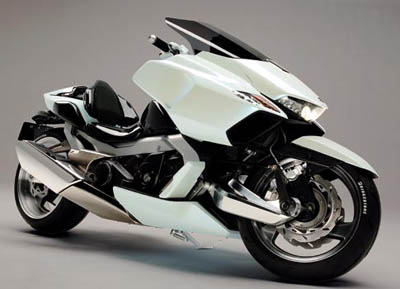 The Suzuki G-Strider was first seen during the 2003 Tokyo Motorshow. This concept motorbike is best described as half scooter half cruiser motorcycle as it shares atributes with both.