Top 10 Fastest Cars In The World 2010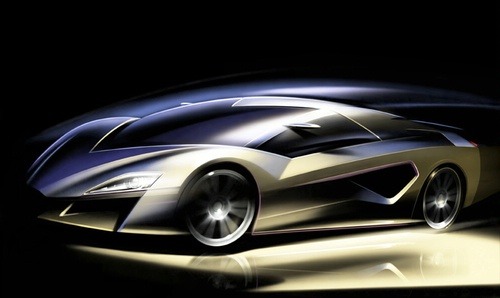 While most of us can only dream of owning the fastest car in the world, some will do whatever it takes to possess such speed and power.So, how fast are the fastest cars in the world? Here is the 10 fastest cars available on the market.
10. Porsche Carrera GT:

205 mph, 0-60 in 3.9 secs. Aluminum, 68 Degree, Water Cooled V10 Engine with 612 hp, base price is $440,000. The most powerful and most expensive Porsche nearly made the list as #10.
9. Lamborghini Murcielago LP640:

211 mph, 0-60 in 3.3 secs. V12 Engine with 640 hp, base price is $430,000. Nice piece of art, the design is very round and smooth.