8 Anticipated Gadgets of 2010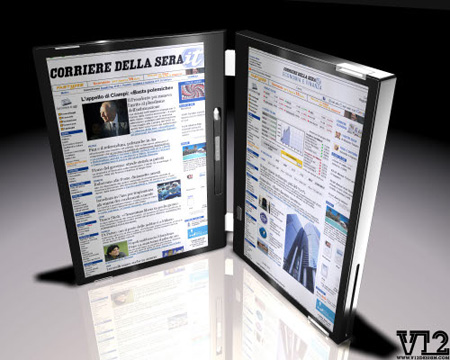 The year 2009 is still a not-so-distant memory, but we're already looking for the next big thing in 2010. Last year we bought iPhones and Flip camcorders by the millions, but what will it be this year? The Apple Tablet–would surely be a hit, and a new, more powerful iPhone would be greeted with open arms and open wallets. But we've found other strong contenders, such as the Xbox "Project Natal" gaming controller, the Sezmi TV broadcast and streaming system, and the sharp-looking new IdeaPad U1 laptop from Lenovo.
Project Natal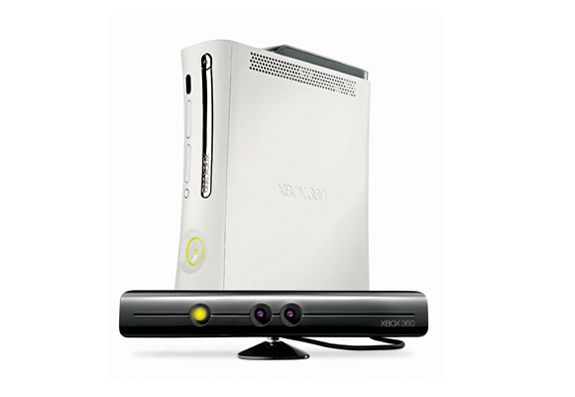 Nintendo had better watch its back, because Microsoft has announced a new controller for the Xbox 360–a controller that allows you to play without a controller. Dubbed "Project Natal," the new Xbox 360 controller looks similar to the Nintendo Wii's sensor bar: a small bar that sits above or below your television and tracks your movements. But Microsoft has one-upped the Wii by adding 3D motion tracking, voice recognition, and facial recognition to Project Natal. We don't know how accurate and effective Project Natal will be–that's for the thousands of gamers who buy it next Thanksgiving to find out. What seems sure is that even though the product will hit the shelves far into 2010, it already has enough hype among gamers to ensure big sales numbers. But Project Natal won't be the only must-have gaming controller next Christmas. This fall in the PlayStation 3 world, Sony will release its wand-based "Arc" motion controller, which has a solid chance of cranking up just as much buzz. And it will certainly stoke up the forum firefights between the PS3 and Xbox fanboys.