Apple countersues Nokia over phone patents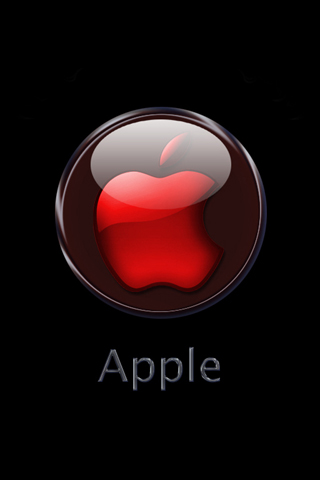 Apple is suing cell phone maker Nokia for patent infringment, a countermove to Nokia's earlier suit against technologies used in Apple's iPhone.
Apple's lawsuit claims Nokia is infringing on 13 of Apple's patents, and says the Finland-based company chose to "copy the iPhone," especially its user interface, to make up for its declining share of the high-end phone market.
Nokia's lawsuit, filed in October, claims that Cupertino, Calif.-based Apple infringes on 10 of its patents covering both phone calls and Wi-Fi access.
The patents Apple alleges Nokia is infringing deal with, among other things: connecting a phone to a computer, teleconferencing, menus on a touch screen, power conservation in chips, and "pattern and color abstraction in a graphical user interface." The company also denies Nokia's claims of patent infringement.
In a statement, Nokia said it will review the claims and respond "in due course."
We covered the last news of Nokia sueing Apple before here. It seems this legal war wont end soon!