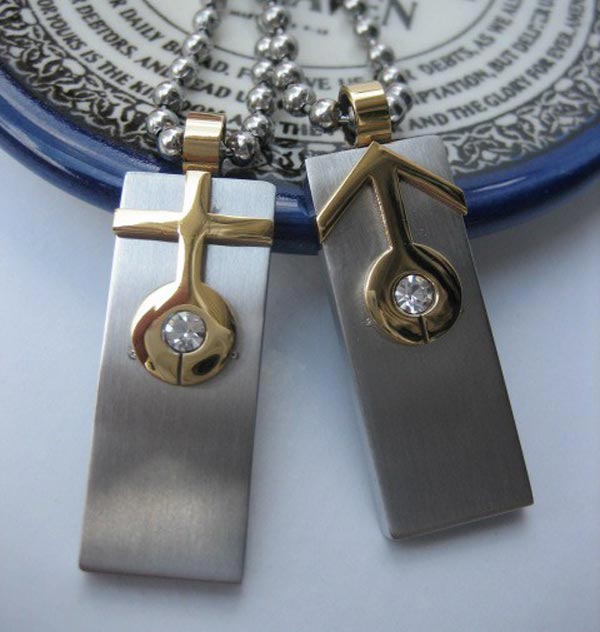 Gone are the days when gadget manufacturers used pink-colored gizmos as a way to attract their female clientele. Today, the number of women who are purchasing gadgetsare looking for something more than an eye-candy. Sure, when we buy a laptopcomputer, we prefer pastel or hot, bright colors over the boring black or grey. But we are looking for something more than that. The gadgets for today's techie girls should be beautiful, functional and as feature-packed as the electronic devices that guys practically drool over.
Here's AllWomenTalk's top 10 best lady gadgets for this month:
10. Stylish Laptop Bag from Elifbag
I know, I know, this is not exactly a gadget – but I absolutely had to squeeze this item in our top 10 best lady gadgets list. How else will you pack your stylish pink laptop without a corresponding stylish bag? The good thing about this bag it is not obvious that you are carrying your laptop with you.
This Verona laptop bag is manufactured by Elifbag, and is made from suede, top quality calfskin leather and knotted leather straps. For working women like me who are always on the go, this is an absolute must have.