Top 10 Supercars @ Geneva Motor Show 2009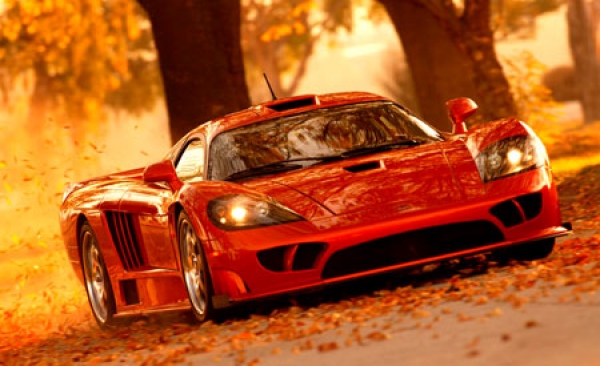 Supercars are considered as much a part of the motor-show eye candy as the girls asked to pose with them. Some might argue both are outdated throwbacks reflecting a bygone age. But both remain fixtures on many a show stand. While the predominantly male show goers probably should grow up and stop leering at the ladies, the supercars are still socially acceptable. And, as ever, Geneva provides plenty of exciting new metal and, increasingly, carbon fiber on which to feast your eyes. Here are our picks for the top 10 supercars on display in Geneva.
Bugatti Veyron Bleu Centenaire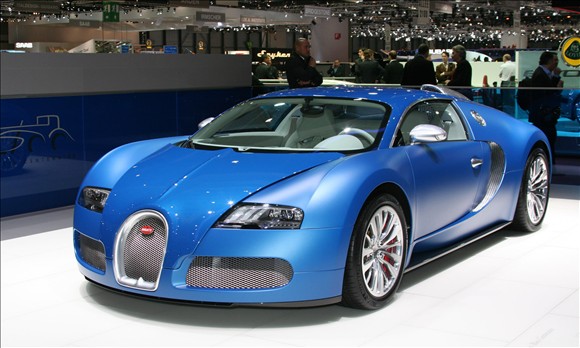 So the Veyron has been on the scene for four years now. But nothing about this machine is any less shocking than when we first saw it. Over $1.4 million, 1,001 horsepower, 250 mph-plus performance 
—
it's possible this is literally the most extreme supercar we'll ever see. After all, who's going to top it? This year is Bugatti's 100th birthday, and it's also likely to mark the end of Veyron coupe production
—
the target of 300 cars is likely to be completed as production of the open-top Grand Sport begins. That makes this, the one-off Veyron Bleu Centenaire, very special, even by Bugatti standards.