Top 10 Weapons of the future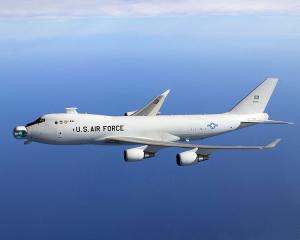 We went from swords to machine guns and nuclear bombs, but what are the next weapons on the horizon? We round up ten of the most promising technologies.
1. Autonomous weapons
These are robotic vehicles, under development, that search and destroy enemy troops and equipment on the ground or in the air, without risk to friendly troops – theoretically.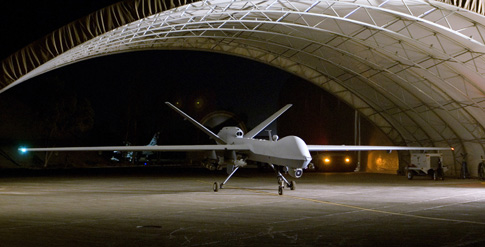 How they work:  Onboard computers interpret sensor data to identify and target hostile forces with built-in weapons. Robots may query human controllers at remote sites for the go-ahead to fire, and friendly forces may carry transponders that identify them as "friends".
Limitations: Difficulty of quickly and reliably discriminating between hostile forces and neutral or friendly parties or objects, such as civilians, cows, trees, and tractors. Systems that check with human controllers are vulnerable to communication failures. Malfunctioning robots could fire wildly at anything.
2. High-energy lasers
These are powerful energy beams that travel through air or space in straight lines. They travel at the speed of light and can strike over distances of thousands of kilometres.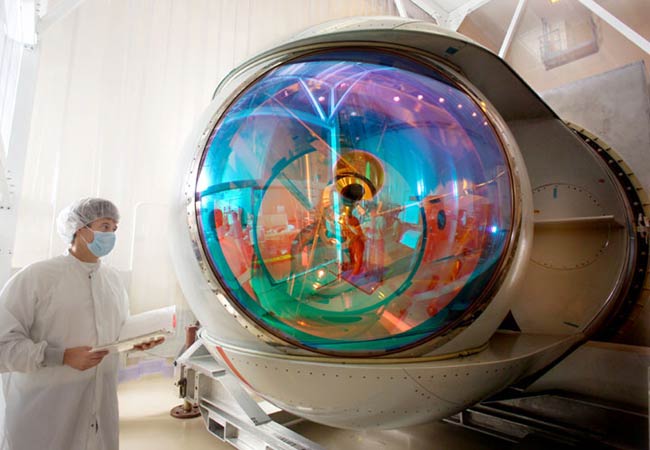 How they work: Large mirrors focus powerful laser beams onto a small spot on the target. The heat produced burns through the surface of the target, disrupting flight, disabling warheads, or igniting fuels or explosives.
Limitations: It needs much more energy to do damage than bullets, which destroy targets with their momentum. Powerful lasers need fuel or electrical power and are also very bulky (the US Airborne Laser fills a Boeing 747). Travelling through air and turbulence can disperse the energy of the beam.