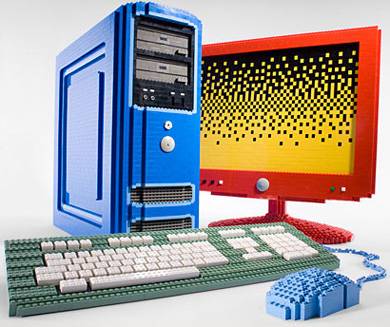 It's time for our weekly Top 10 list and this week our editors bring you the "Top 10 Strangest (or Coolest…) Lego Creations". Leave us a comment with your own favorites.
10. Lego Ipod case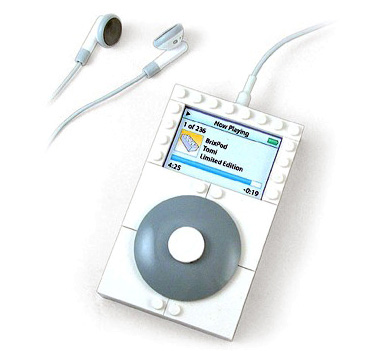 This interesting BrixPod Classic Ipod Shuffle case gives your Shuffle the appearance of a full-sized iPod made of Lego bricks.
9. Han Solo Frozen in Carbonite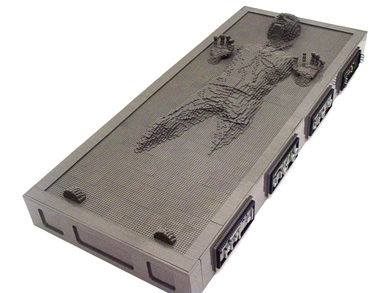 Nathan Sawaya used over 10,000 Lego pieces and spent 3 months making this "Han Solo in Carbonite" masterpiece.