A380 Engine: World's Most Expensive Safety Test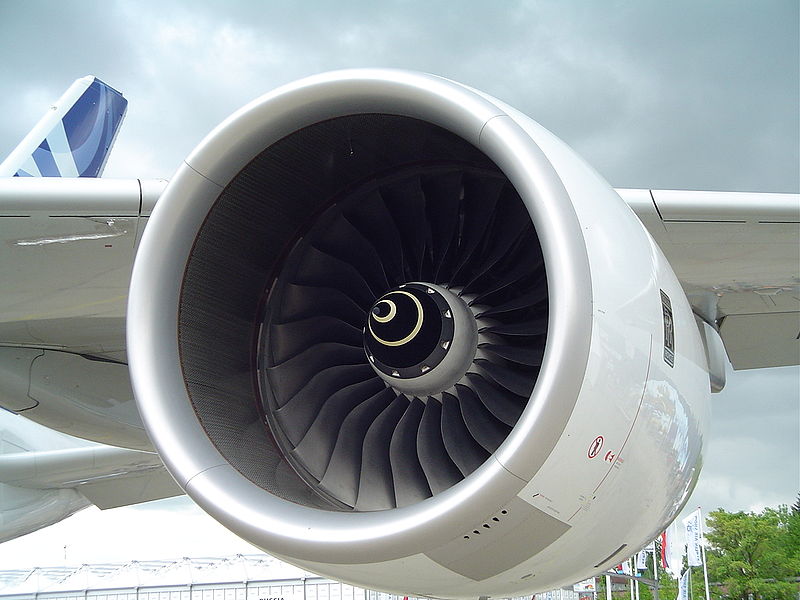 Designed for the Airbus A380 aircraft, the Alliance GP7200 engine incorporates state-of-the-art advanced technologies with a solid heritage of proven wide body products from the world's two leading aircraft engine manufacturers: GE Aircraft Engines and Pratt & Whitney.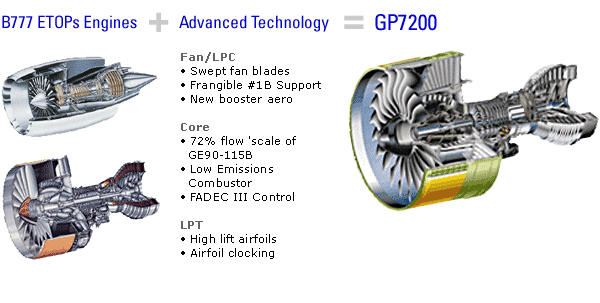 Achieving a high standard of safety is not easy and in this case comes at a high cost. This video shows how the A380 engine was tested for its safety during its design phase.