The McLaren SLR: Streching Limits in Automobile Engineering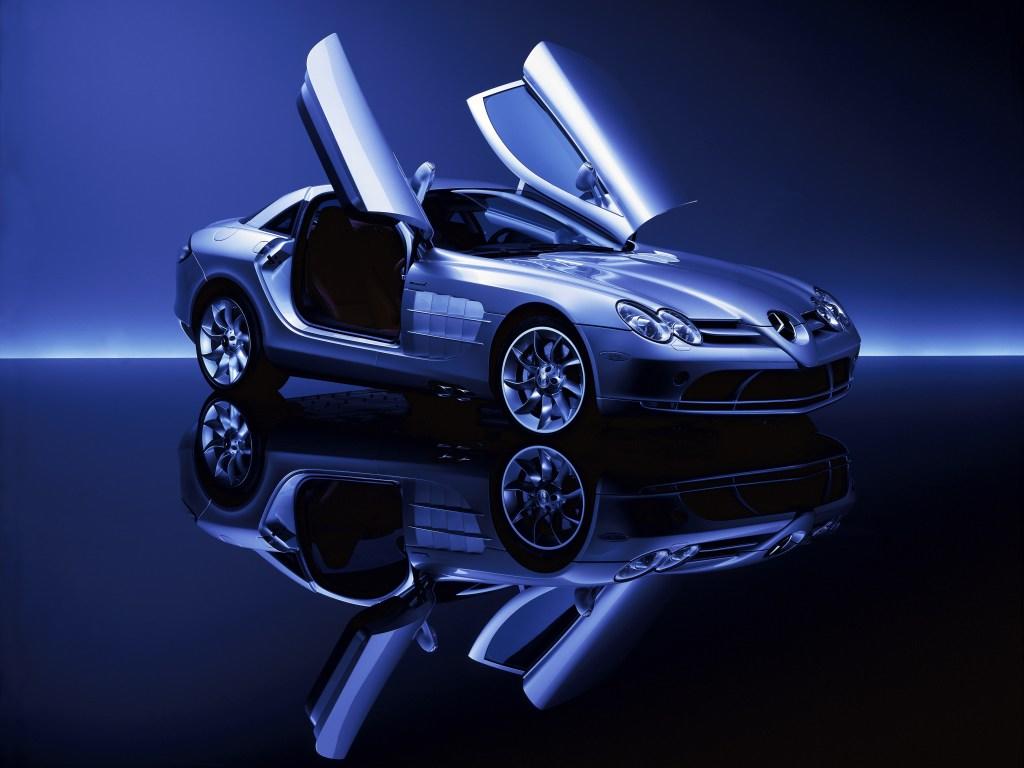 Inspired by the legendary 300 SLR Coupe of the 1950s, the new Mercedes-Benz SLR McLaren is the perfect synthesis of tradition and innovation.
Although still a symbol of prestige and high performance, the 2009 Mercedes-Benz SLR McLaren loses some of its former luster due to aging styling and newer, faster competitors that are considerably less expensive.
Pros
Visceral supercar performance with Mercedes civility, grand touring amenities, outrageous styling, sure to secure a primo valet spot.
Cons
Touchy brakes, road noise can be intrusive, manual transmission not available, exaggerated dimensions make for cumbersome maneuvering, performance-to-value ratio not what it used to be.
What's New for 2009
For the Mercedes-Benz SLR McLaren's final year of production, there's a new limited-edition 722 S model. Otherwise, the only notable addition is Bluetooth connectivity.
Here is a review from Top-Gear