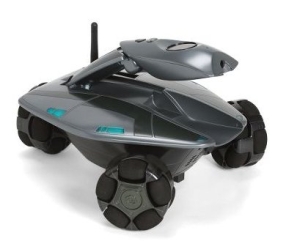 A spy is nothing without his gadgets like an archer without his arrows. Behind every successful spy there is a significant role of a spy gadget. There are a plenty of spy gadgets available in the market. We have sorted out and made a list of top 10 spy gadgets that a real spy would die for. We know there is a spy in every one.


Bluetooth Headset Spy Camera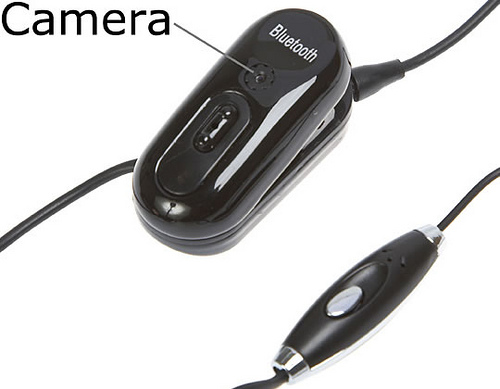 You will be surely treated  with this bluetooth device plugged into your ear and nodding your head with the rhythm of the music. You can still record both audio and video without drawing anyone's attention. It comes with a separate display of 2.4 inch LCD and has 2GB memory capacity.
CP-1 USB Spy Mouse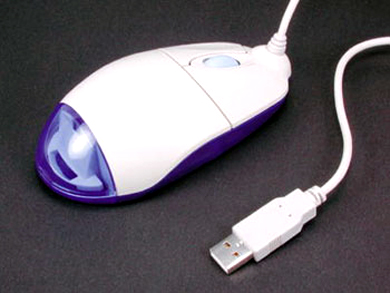 Beware of mouse – also the non-living ones! This normal looking 75g mouse has a condenser microphone in its belly and will catch up any nearby conversion. It will transmit when PC is switched on. It will start recording when the PC is switched off. So, beware even of the dead mouse.