US Dept. of Defence: Mind Reading Binoculars Developed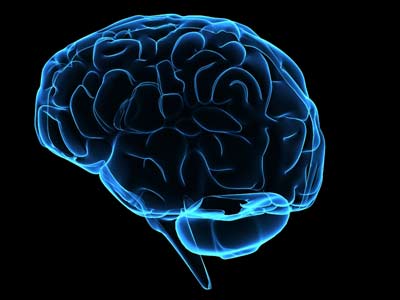 Believe it or not, the device can read minds. It scans for brain activity in the same way thermal goggles pick up heat, in that the user will see a visual representation of it through the goggles. The next step is where it gets interesting.Reports say that soon a mind reading binocular will be developed as the initial tests are competed successfully. The pentagon has authorised Northrop Grumman to develop binoculars that will tap the subconscious mind. The device may initially be called Luke's Binoculars.
The machine combines advanced technology to read the subconscious mind of the target. Highly advanced optics fused with electro-encephalogram electrodes can alert people about threats by information processing.

A device equipped with electro-encephalogram electrodes is placed on the head. The device then will record the users brain activity. Thus the mind of the person could be read.
We will know about the success of the device, after a while offcourse.