Robotic Surgeons: Is it the End of Human Surgeons??!!??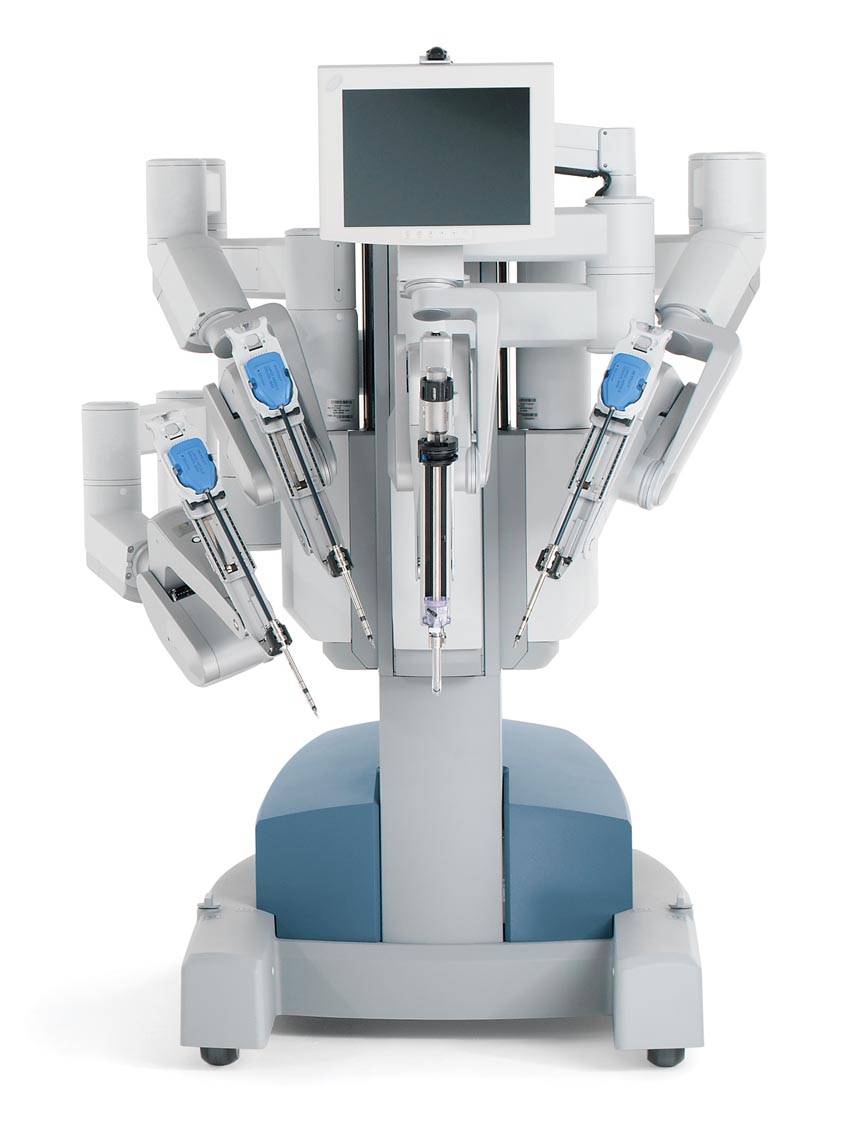 Once considered oddities, multiarmed tools are becoming mainstays of hospital operating rooms. The industry trailblazer in the human–robot medical team is the da Vinci HD Surgical System, a multiarmed assistant that is directly controlled by a surgeon who sits at a nearby console.
Hu, a surgeon at Brigham and Women's Hospital in Boston, has removed more than 600 cancerous prostates with the da Vinci. He says that robotic assistance allows him to overcome the limitations of human doctors, allowing smaller incisions and less blood loss. The system even auto-corrects for any shaking as the doctor manipulates the tools from the console. But could the assistant one day operate without a doctor's guidance?