BlackWater Weapons: Engineering Shotguns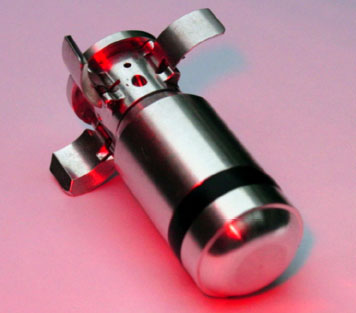 Have you ever wondered what equipment Blackwater personal use? Well they donot use off the shelves weapons and thats why they are considered better armed than US militray personal. In 2008, a federal grand jury in North Carolina investigated allegations the controversial private security firm Blackwater illegally shipped assault weapons and silencers to Iraq, hidden in large sacks of dog food. This video is a demonstration of one of advanced weapons of Blackwater. Its called the AA12. This modern shotgun has a killing firepower and special cartridges.
The specifications of AA12 are as under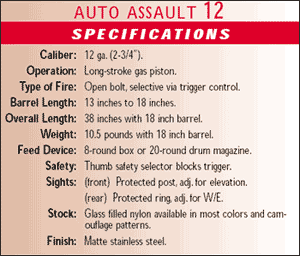 In short, AA12 can re-write the future of close combat.