World's first 'female fashion model robot', HRP-4C, unveiled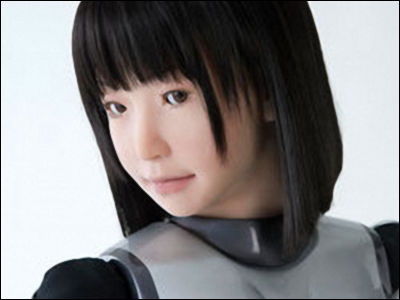 TSUKUBA, Japan- Japanese researchers have unveiled a robot that will soon strut her stuff on a Tokyo catwalk. The girl-faced humanoid boasts 42 motion motors programmed to mimic the movements of flesh-and-blood fashion models.
A new walking, talking robot from Japan has a female face that can smile and has trimmed down to 43 kilograms to make a debut at a fashion show.
But it still hasn't cleared safety standards required to share the catwalk with human models.
Developers at the National Institute of Advanced Industrial Science and Technology, a government-backed organisation, said their "cybernetic human," wasn't ready to help with daily chores or work side by side with people – as many hope robots will be able to do in the future.
"Technologically, it hasn't reached that level," said Hirohisa Hirukawa, one of the robot's developers. "Even as a fashion model, people in the industry told us she was short and had a rather ordinary figure."
For now, the 158 centimetre tall black-haired robot code-named HRP-4C – whose predecessor had weighed 58 kg – will mainly serve to draw and entertain crowds.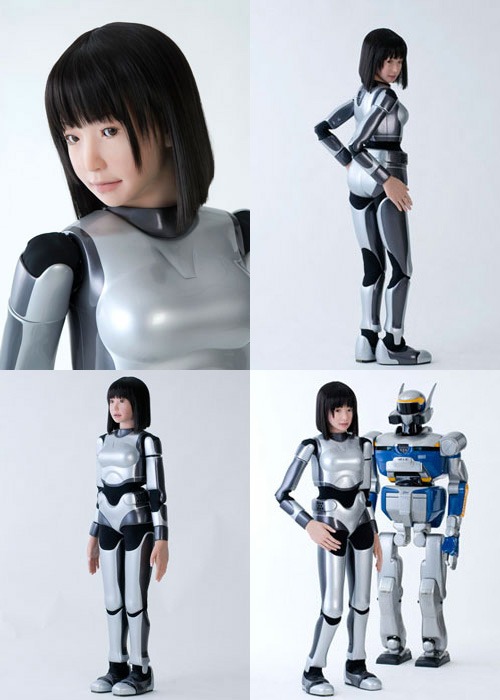 Developers said the robot may be used in amusement parks or to perform simulations of human movement, as an exercise instructor, for instance.