Japanese School 'Hires' World's First Robot Teacher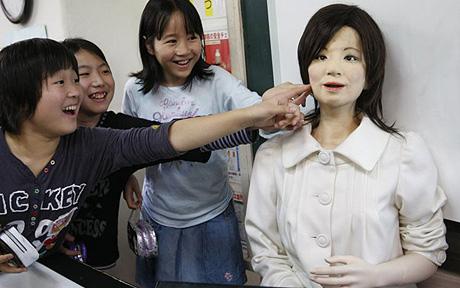 A robot teacher will soon be teaching students at a primary school in Tokyo. The robot, named Saya, was designed by Hiroshi Kobayashi, a professor at the University of Tokyo. After passing a trial term at a Tokyo primary school, Saya will start teaching full-time. The robot was originally developed to replace workers, such as secretaries, to help businesses cut costs.
Fifteen years in the making, Saya is capable of teaching students while expressing a range of emotions, including happiness, surprise, sadness, and – for unruly children – anger. The humanoid robot, whose appearance is modeled after a university student, is multilingual, can take attendance, and give textbook assignments.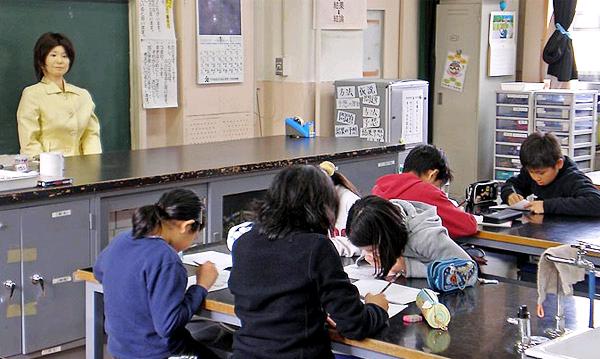 Saya is the latest example of robots spreading to every aspect of life in Japan. Robots already guide traffic and recruit university graduates, and may one day provide company for Alzheimer's sufferers. Partly as an attempt to deal with the country's aging population, the Japanese government wants a robot in every home by 2015, and has invested $35 million toward this goal.