Top 9 Malaise-Era Muscle Cars
No 3. 1978 AMC Gremlin GT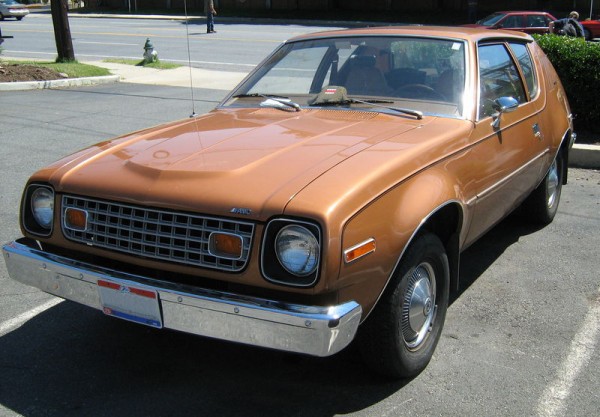 Coming with fat fender flares, spoilers, body-colored bumpers, and wide 14-inch wheels with outline white letter tires, the Gremlin GT was disappointing at around 120 hp. On the inside, GTs had an aluminum-look dash but the performance really didn't was that of a muscle car.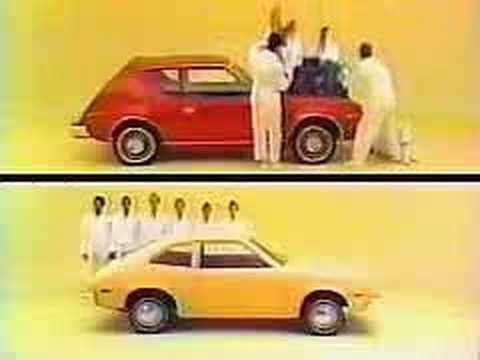 No 2. 1980–1985 Chevy Citation X-11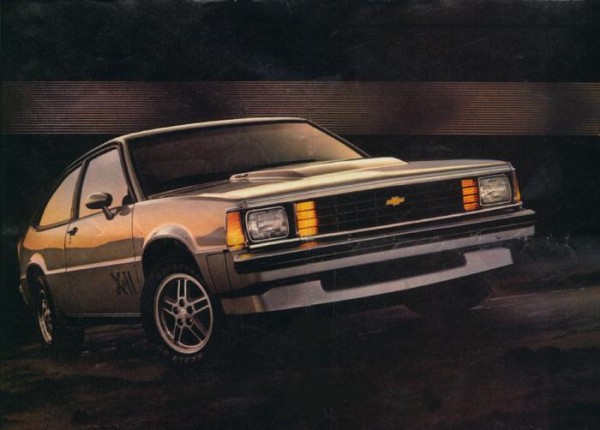 Coming with an HO 2.8-liter V-6 rated at 135 hp, wider 215/60R14 tires, and a "sport" suspension system, it wasn't a bad package, but Citation was recalled numerous times owing to issues such as locking of rear wheels when applying brakes, causing the car to spin.
No 1. 1980–1981 DeLorean DMC-12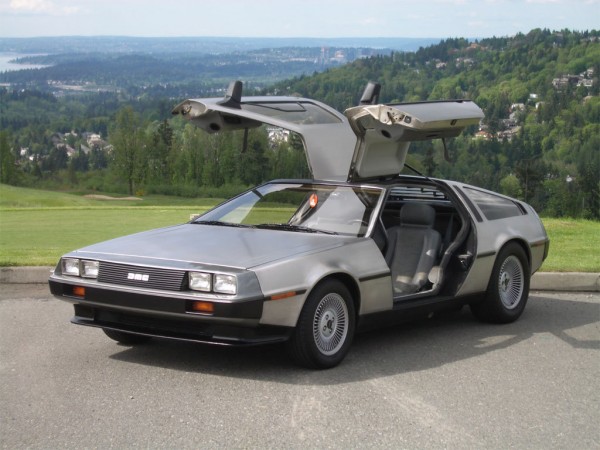 A car that starred in 'Back to the Future' produces just 130 horsepower; you must be joking, right? Nope, that's right; this iconic car had a V8 producing just 130 hp. It was in no way to be considered a muscle car; in fact it did not even do justice to its legendary role in the series.