Top 7 Tips to Get More Out Of Emails
5. Slow your roll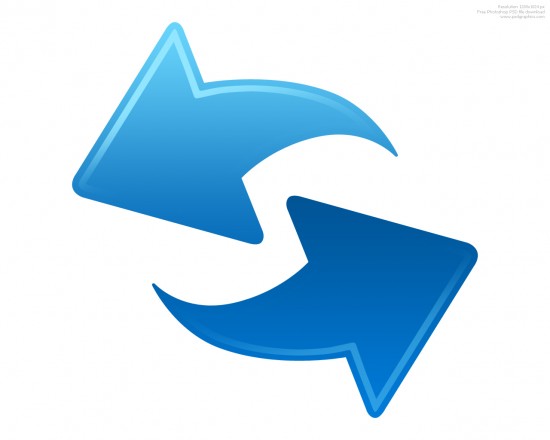 Set your mail client to refresh every 30 minutes or so, not every 1 to 5 minutes. If you use a Web-based client, such as Gmail, keep the e-mail tab in your browser closed except when you think it's time to check it.
6. Take action immediately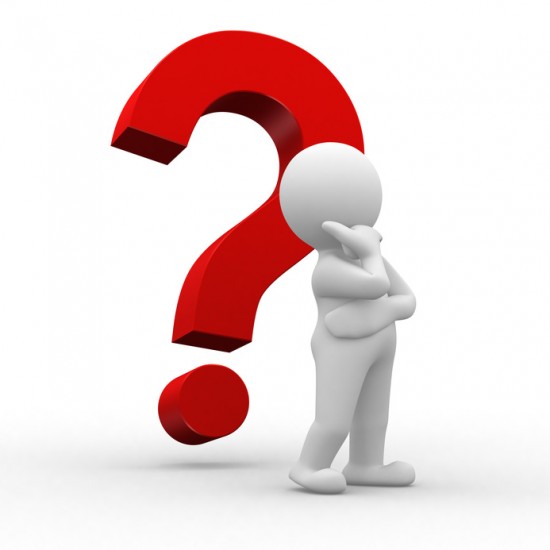 If message require s someone else to act, forward it to the track appropriate person. If you need to track the item to ensure that it gets done, put it in a folder labeled "waiting for" so that you can follow up on it.
7. Use canned responses.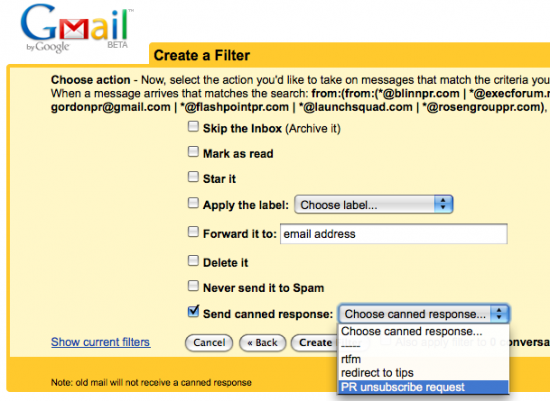 You can save time by using boilerplate responses that contain such details as directions to your office, statement policy and information about important products.
Use your ← → (arrow) keys to browse