BlackBerry Bold 9780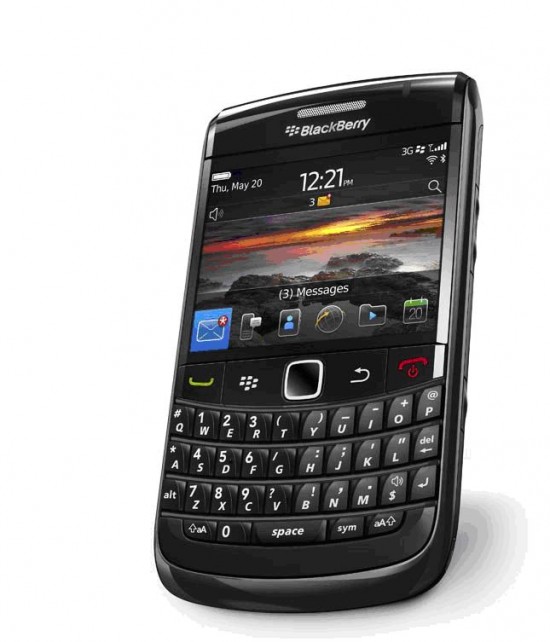 All BlackBerry mobiles are fantastic at email. The Bold 9780 is no exception. With push email, whereby mails are sent directly to your phone, you'll be able to pick up and respond to messages just as efficiently as you do at home on your desktop .The Bold 9780 include a full range of connectivity options, such as Wi-Fi, Bluetooth and 3G, GPS support for satellite navigation functionality, 512MB of internal memory and the scope to boost this by up to 32GB by adding a microSD card.
LG Banter Touch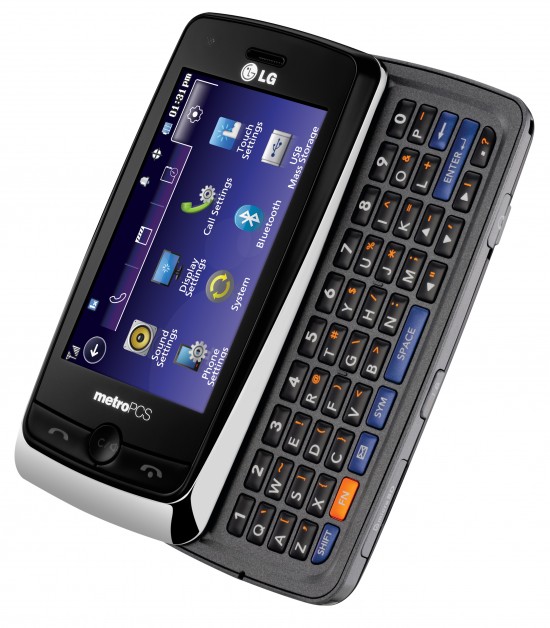 This phone from LG offers a lot of messaging features, including a 3-inch touch screen and a QWERTY keyboard. Other features are full mobile browser, music player, and a 2-megapixel camera. It's available from US Cellular.
BlackBerry Curve 8520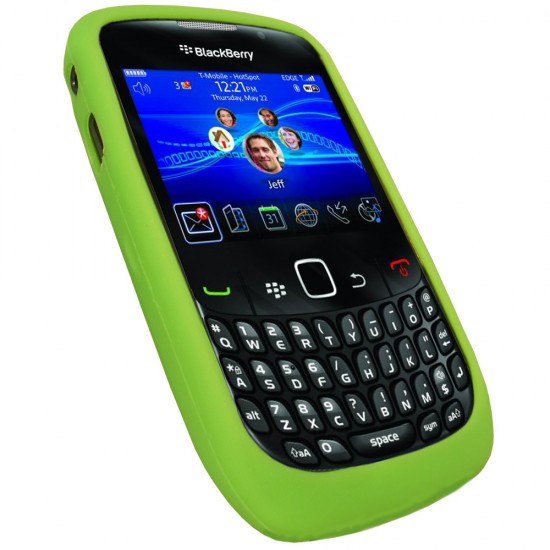 The BlackBerry Curve 8520 is an outstanding choice of mobile phone .E-mail access is a breeze thanks to the handy push system that sends messages direct to the handset and there's support for all major email providersThe BlackBerry Curve 8520 include a massive 16GB of memory when a microSD card is used, two megapixel camera with zoom and video recording, access to BlackBerry App World and a 3.5mm headphone jack to allow you to use the very best stereo headsets.