Top 10 Weirdest Car Gadgets
No 6. Ozone Air Purifier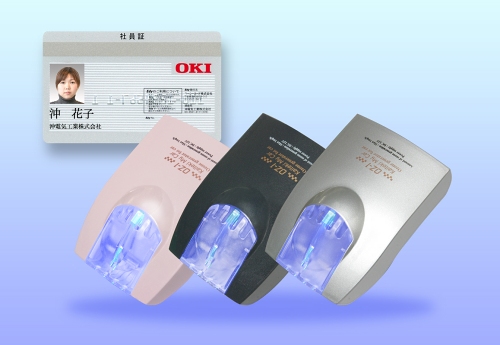 This "cool" gadget from Oki Environmental technologies, known as the Kaiteki My Car OZ-1, clears the air within your car off bad smells. It releases UV rays which purify your in-car atmosphere. It can plug directly into the cigarette lighter.
No 5. Autoloc Car Flamethrower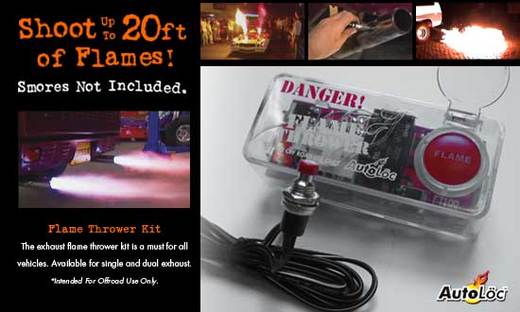 If you like playing shooter games and if you specifically love the flamethrowers they wield, then this definitely is your must-buy gadget. This weapon mounts on the exhaust pipe and can fire upto 20 feets of fierce fire power.