Top 10 Weapons Manufacturers
No 2. Lockheed Martin – USA
| | |
| --- | --- |
| Arms sales in 2008 | $29.88 billion |
| Founded | 1995 |
| Employees | 140,000 |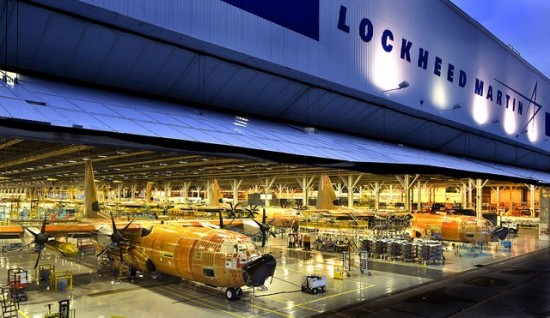 Makers of the Lockheed SR-71 Blackbird, the world's fastest fighter comes in at number 2. About 70% of Lockheed martin's revenue comes from military sales. Its revenue in 2009 was $45 billion.
Lockheed martin's products include Ballistic missiles, Munitions, Transport aircraft, Fighter aircraft and Radars among others.

No 1. BAE Systems – UK
| | |
| --- | --- |
| Arms sales in 2008 | $32.42 billion |
| Founded | 1999 |
| Employees | 107,000 |
BAE systems from UK, the biggest arms manufacturer in the world, generates over 95% of its revenue from arms sales. It was formed by the £7.7 billion merger of two British companies, Marconi Electronic Systems, the defence electronics and naval shipbuilding subsidiary of the General Electric Company plc, and aircraft, munitions and naval systems manufacturer British Aerospace.
Its products include Land warfare systems, Munitions, Naval vessels and Defence electronics.
BAE systems is also responsible for the astute class submarine of the Royal Navy.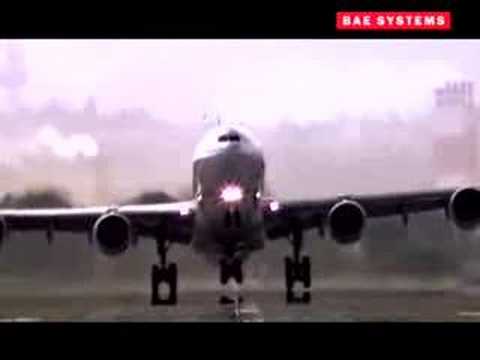 Use your ← → (arrow) keys to browse