10 Custom Apple iPad Mods [VIDEOS]
No 6. iPad 3G GPS AT&T 3G Motorcycle Navigation System
iPad 3G GPS AT&T 3G Motorcycle Navigation System. Guy set up iPad 3G onto my KLR 650 Special Forces Modified w $10K of Mods Motorcycle iPad 3G fixed to the map case. iPad MAPS GPS works perfect with compass satellite and terrain modes, knows exactly the direction and follows you on the Map and you can multi-task too with the iPod in the iPad and have music going with the GPS Navigation it's great.
No 5. Modifying the iPad Case to fit into the iPad Dock
John Hubickey from HubuMedia.com shows you how to Modify your iPad case to fit in to the iPad Dock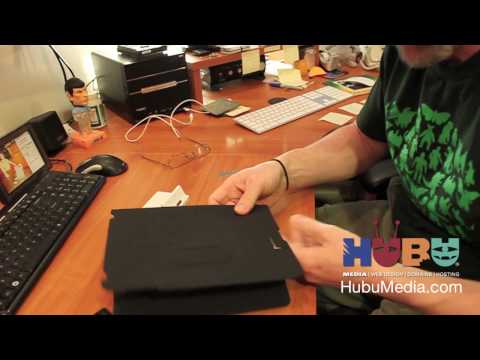 No 4. Installing iPad in Car DashBoard
The day of the iPad launch, Doug Bernards installs an iPad in his car alongside an Audison Bit One processor. Planned install will include a McIntosh 6 channel amplifier MCC406M, and a special iPod dock which allows the digital signal to be pulled from the iPad and distributed to the BitOne via optical output.
PART 1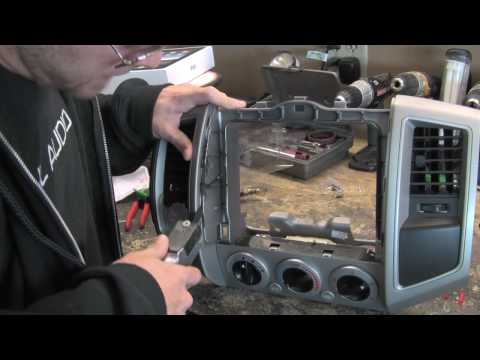 PART 2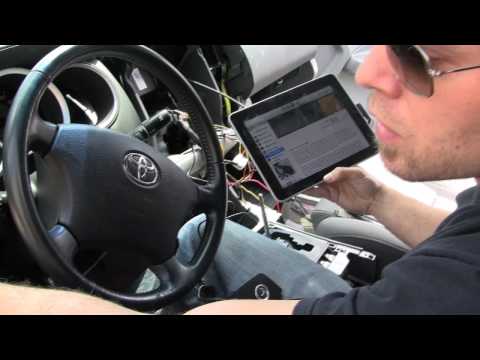 PART 3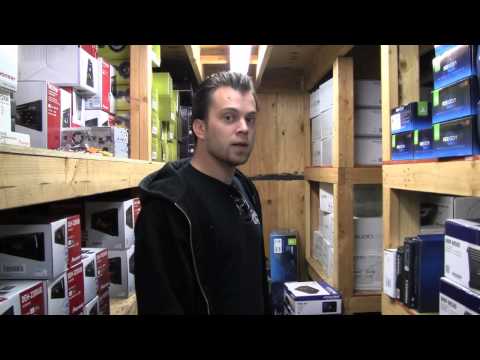 PART 4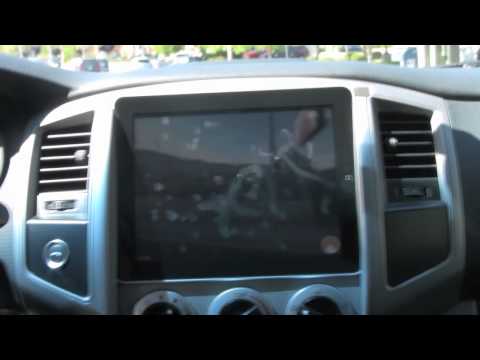 No 3. iPad Walking Robot
Utterly pointless but incredibly sweet, the iPad walking robot was the inevitable follow-up to the iPhone walking robot — and don't they just make the cutest pair!