Top 10 Amazing Robots of Today
6. Aibo – the robotic pet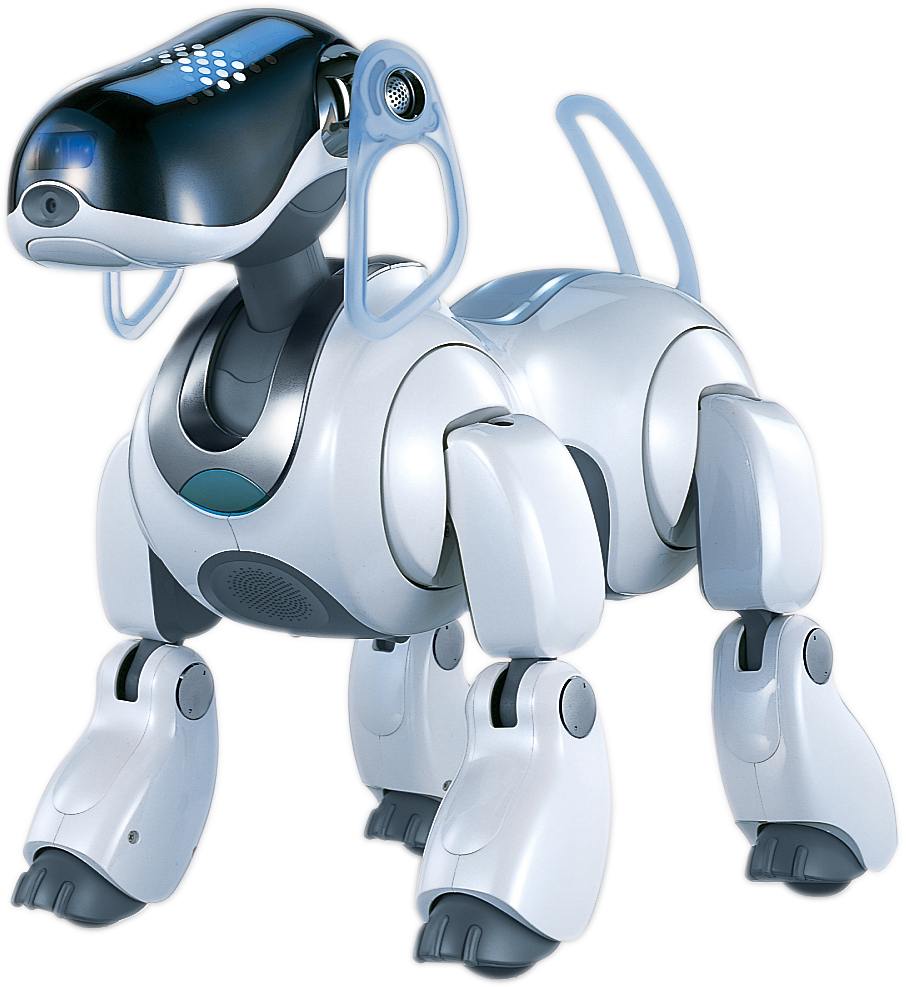 Aibo – Japanese for companion – is Sony's robotic pooch. It can walk, sit, sleep, beg, yap and perform lots of other convincingly dog-like actions. When Aibo was first released in 1999 it sold out in 20 minutes in Japan – by 2002, 100,000 people owned them.
Brand-new Aibos all behave alike. But over time they develop their own personality as they interact with people. Just how they develop depends on the interaction between their environment and their innate abilities. Aibo owners can also use software to reprogram their pets and add new behaviours.
5. Stanley – the autonomous car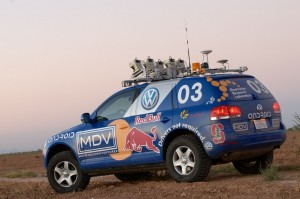 Stanley, an autonomous racing car, has been developed at Stanford University in Palo Alto California. It bagged a $2 million prize in October 2005 for winning the DARPA Grand Challenge, a tough desert race for driverless vehicles.
Stanley has the body of a converted Volkswagen Touareg SUV, and navigates using seven onboard Pentium M computers and an array of devices that includes GPS, four laser range-finders, three cameras, a radar and inertial sensors.
Popular on the Web