Top 10 Amazing Robots of Today
8. The self-replicating robot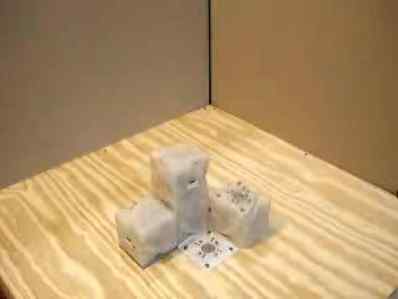 In 2005 Cornell University researchers, in Ithaca, New York, built the first robot able to create exact copies of itself. The device is built of small mechanical building blocks that can swivel, and also attach themselves to one another using electromagnets. Three or four blocks piled on top of each other to form a tower can create an identical tower by swivelling round like a crane to pick up other nearby blocks and pile them on top of each other.
7. The spherical security guard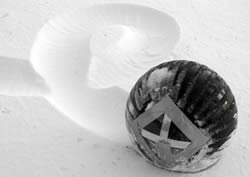 This spherical roving robot designed to detect and report intruders was created in Sweden. It is based on a robot probe originally designed to explore other planets. The automated security guard is propelled by a pendulum suspended from an axis inside the casing, controlled by a motor. Moving the pendulum forwards causes the robot roll along, but the pendulum can also swing from side to side, giving the robot the ability to steer left and right.
Popular on the Web