Top 10 Incredible Bridges from Around the World
2. Millau Viaduct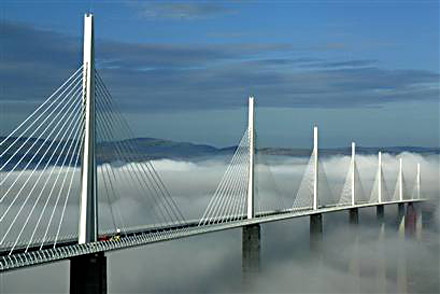 The Millau Viaduct is the tallest bridge in the world: the tip of one mast is 1,125 ft high, a bit taller than the Eiffel Tower and just slightly shorter than the Empire State Building. The bridge connects a motorway from Paris to Barcelona.
1. Sheikh Zayed Bridge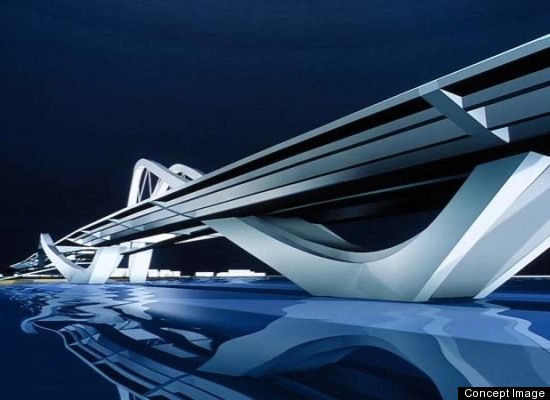 Abu Dhabi Bridge, also known as the "Sheikh Zayed Bridge," was designed by architect Zaha Hadid as part of a plan to connect Abu Dhabi with the rest of the UAE. The undulating structure is designed to look like a wave crossing the canal.