Top 10 Super Computers in the World
8. Connection Machine-5 (CM-5)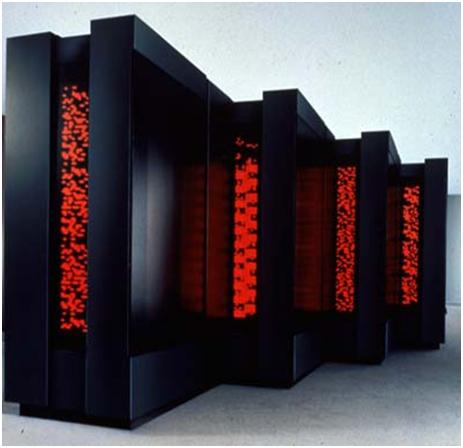 Launched in 1991, Connection Machine-5 (CM-5) held the crown for the world's fastest supercomputer in 1992. The machine intended for artificial intelligence applications and symbolic processing found remarkable success in the field of computational science.
7. Fujitsu Numerical Wind Tunnel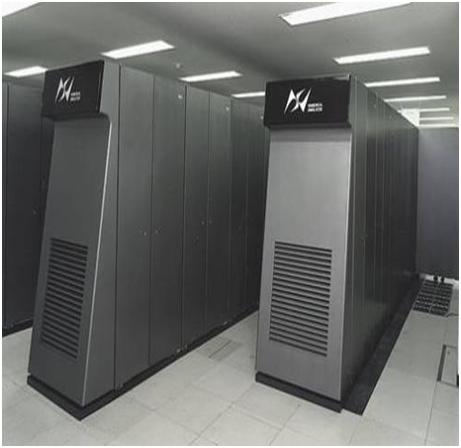 Known as the Numerical Wind Tunnel, the machine was built by Fujitsu and Japan's National Aerospace Laboratory. The machine was used to simulate wind turbulence on airplanes and in spacecraft as well as to forecast weather.