4. Lego Knitting Machine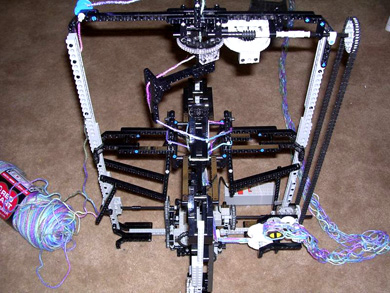 Rarely do we come accross something so interesting yet odd, take a look at this fully functional knitting machine made entirely out of Lego pieces.
3. Lego Difference Engine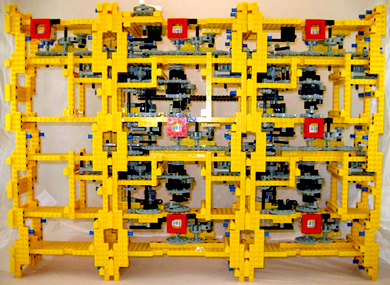 One of the most imaginative Lego creations ever. Made by Andy Carroll, this difference engine is able to solve mathematical problems (2nd/3rd-order polynomials) and calculate the answers to 3 or 4 digits.
Popular on the Web